Ever since her trip, Rae's been insisting on one nap a day.  This means about one and a half hours at daycare and then meltdown around 5:30.  She's also been working on her molar so the crankiness has been a bit high lately.
Today we went to the dog park and then stuck around for Big Day of Play.  There were lots of sports, crafts, and games for the kids sponsored by neighborhood centers and lots of yummies from PCC.  Rae seemed to really enjoy watching Sam play even though she didn't have much to play with.  She did seem to enjoy her first corn on the cob though, well corn kernels from the cob. When we got home, she took an epic nap and then ate everything on sight.
Of course Sam wanted to go to the park with the zipline so Rae got some more park time.  She really enjoys the wind in her hair, especially in the swing.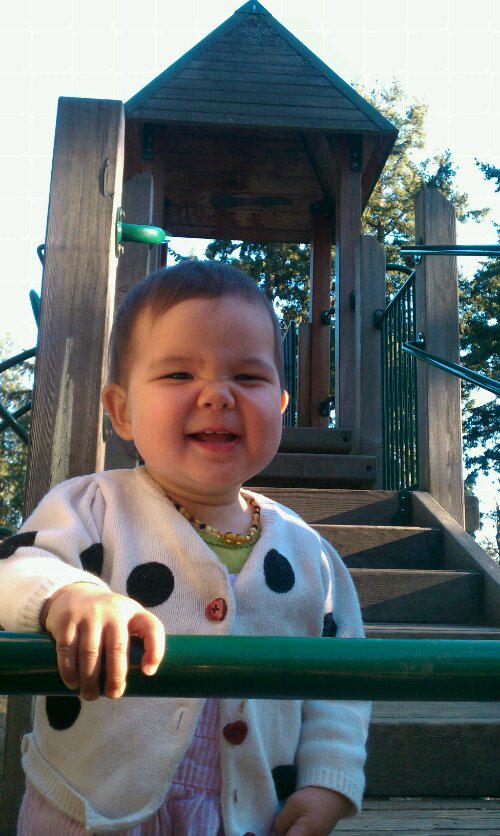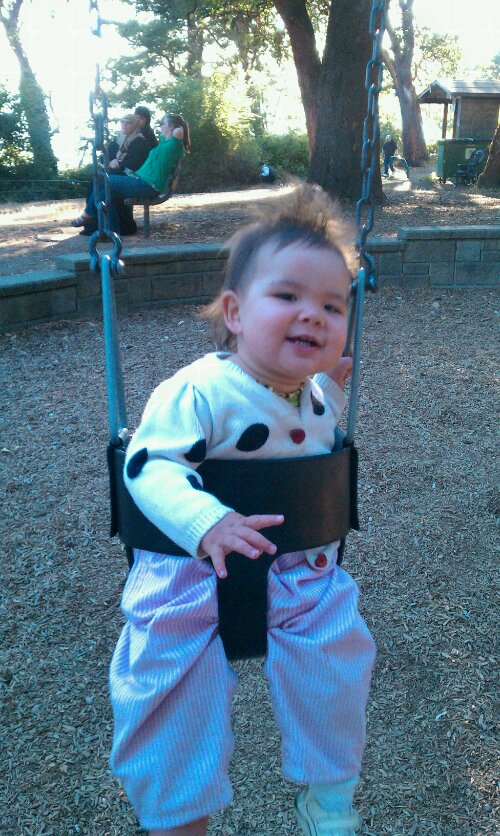 Posted from WordPress for Android
more...