Archive for November, 2010
Nov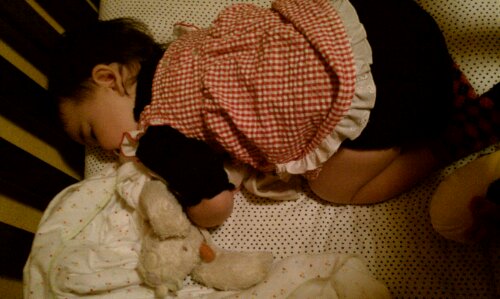 It is so hard to be a toddler!
more...
Nov
Rachel has discovered the joys of saying "uh oh".  She also scrunches up her nose and says "cheese" when you point a camera at her.
She is also 90% of the way to full walking!
They change so fast!
more...